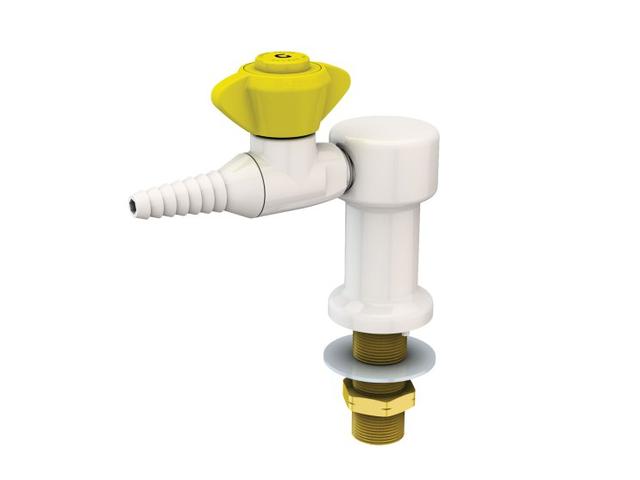 Laboratory Lift Turn Burning Gas Outlets
Kinetic offer a range of burning gas needle outlets are that are suitable for any laboratory environment.
The outlets are available as single or twin and can be mounted on laboratory benches, laboratory worktops, walls, panels, overhead units and reagent shelves.
Available with colour coded handles and marked as per the EN13792 standard.
The outlet is white powder coated as standard but alternative colours are available.
Available as
Natural Gas (G)
Liquified Petrol Gas (LPG)
Butane (C4H10)
Propane (C3H8)
Acetylene (C2H2)
Methane (CH4)